Cartoons are effective because they evoke emotions and people remember them, It's a simple, cost-effective way to grab someone's attention in a crowded digital world.
The best thing about creating cartoons for a living is that people pay me for being an angry old man shouting at the world. I love it. I create editorial cartoons for several newspapers of BDU Media, a leading publisher focusing on local news in the Netherlands. Next to that I also publish cartoons on opinion website Joop.nl and on CartoonMovement.com, a global platform for editorial cartoons and comics journalism.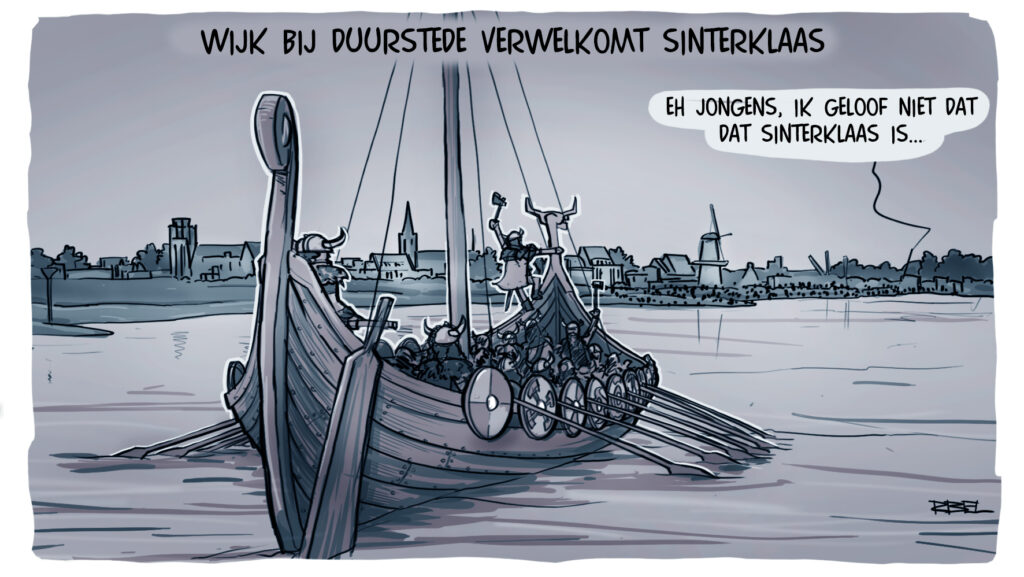 Ususally I create my cartoons digitally. A wacom tablet with Photoshop replaced my Copic markers years ago and I'm never going back. Every once in a while you do miss the smell of the markers and drying ink, or holding an original drawing in your hands, but the advantages of digital are just too many to list.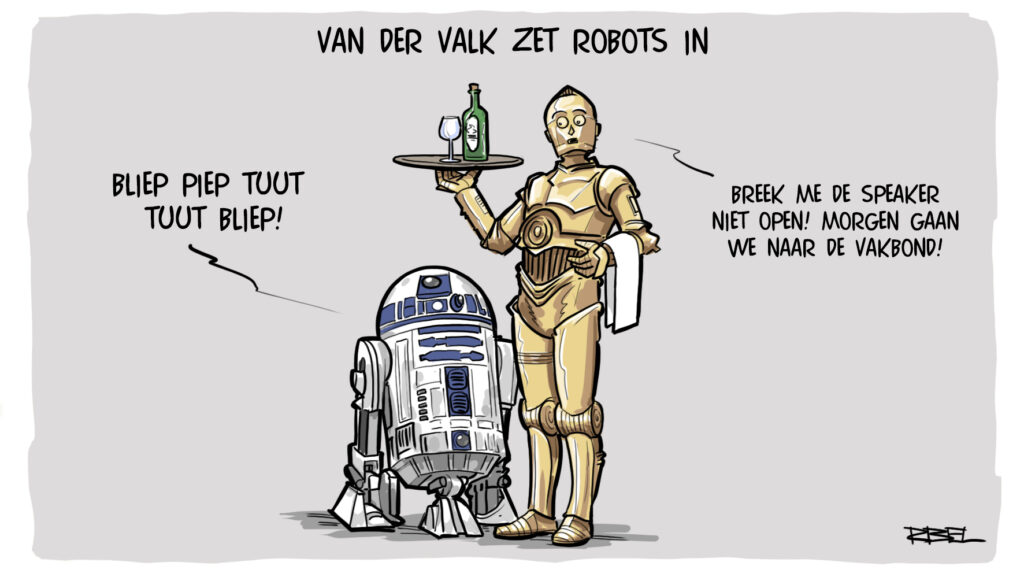 I'm used to work with strict deadlines and able to create a full color cartoon ready for print within 2 hours when needed. Location is never a topic as long as I've got my iPad and a phone with me.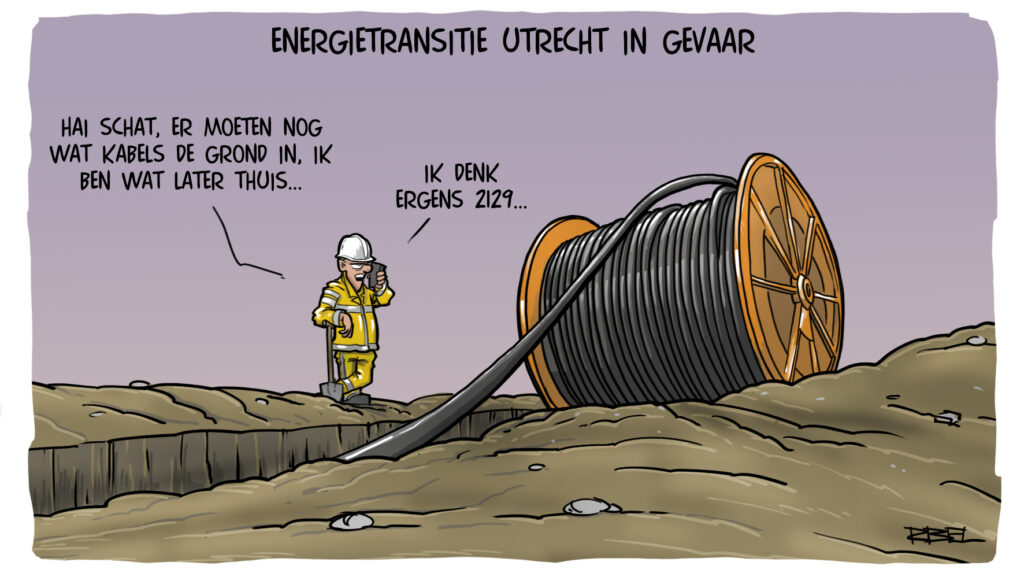 Over the years I've made hundreds of cartoons for newspapers, non-profit organisations and companies. Just ask me what I could do for your organisation.